Call toll free: +1 (833) 888-9346 or +1 (248) 242-4290 info@whitedoveglobal.com
A-Z Protocols
$148.99
The A-Z Protocols is a must-have reference guide for any SCIO, Eductor or Indigo practitioner with more than 350 topics covered in more than 800 pages of detailed stress reduction protocols at your fingertips! This manual will assist you in taking the guesswork out of your sessions and will help you in easily navigating through each stress reduction protocol.
Description
This manual is an electronic PDF, not a hard copy printed book. The manual will be emailed to you, not sent to your physical address.
Brands
The Quantum Academies
The Quantum Academies has been providing quality, structured education for complementary medicine practitioners for many years in dozens of locations in the United States, Canada and throughout the world. During the past eight years our focus has shifted from live classes to distance education, in order to reach our students that could not conveniently attend our week-long classes. With distance learning, our students can combine a quality education at a self-determined schedule.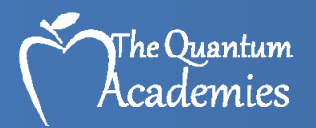 Category: TRAINING & EDUCATION
Tag: A-Z Protocols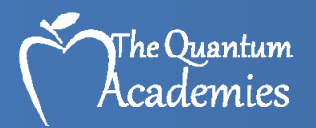 Product Search
Choose your preferred currency