Welcome to White Dove! Whether you are a new or established practitioner, we are here to support you every step of the way. From pre-purchase consultations to post-purchase support services WDGM has over 20 years of professional experience in the complementary health field and is a trusted partner and authorized representative that works directly with the manufacturer of all the products we supply.
We Are Here To Help
Our product portfolio includes Biofeedback Systems, Accessories,  InLight Therapy Systems, Training/Education & Support Services. Please learn more about our product lines from the categories below.
Let's Resonate
Jake Cunningham, Founder of White Dove Global shares answers to common questions surrounding biofeedback and what makes our Quantum Biofeedback systems unique.
OUR HAPPY CLIENTS KNOW THEY CAN TRUST WDGM
Contact us by completing the form below.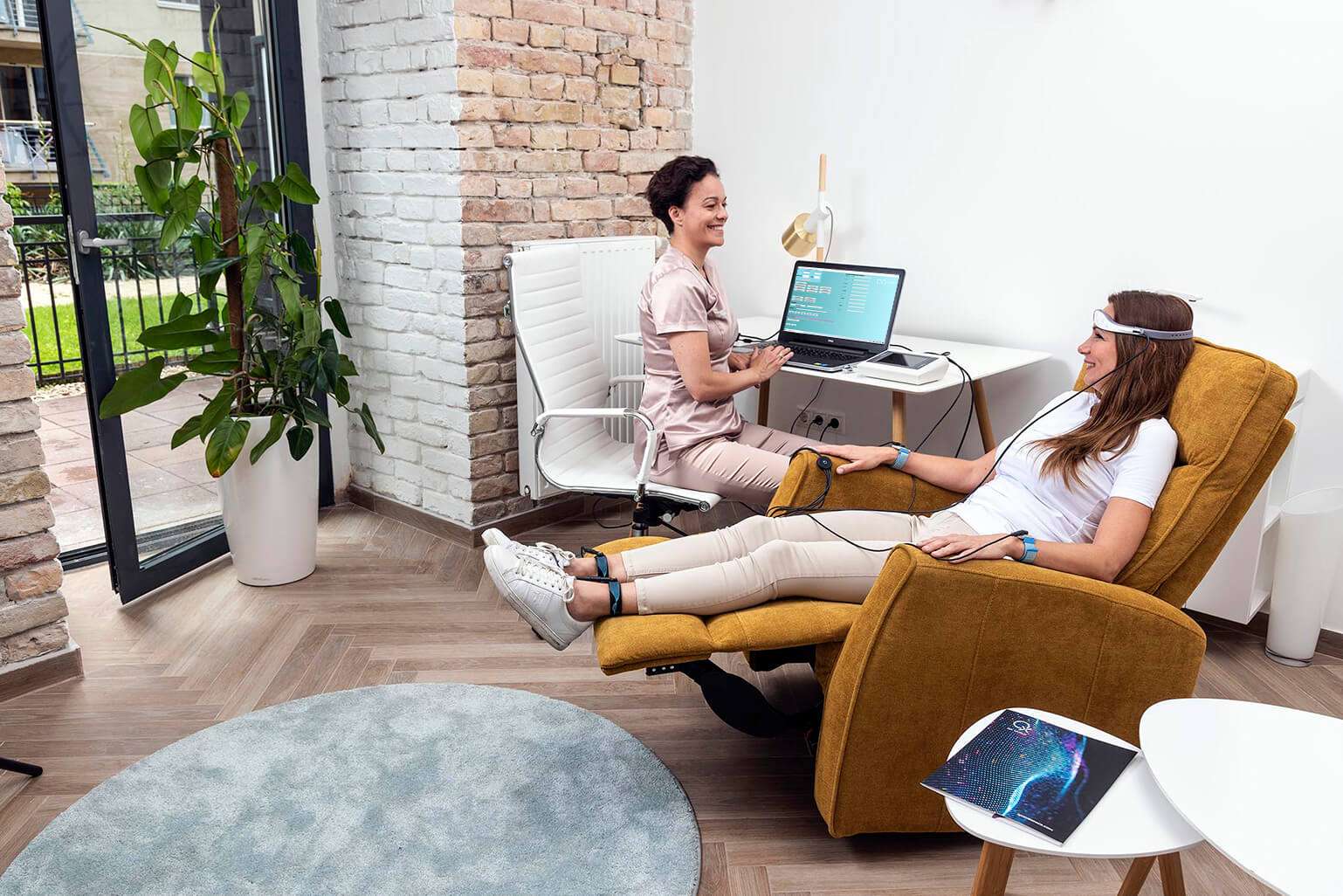 White Dove Global, an official distributor for Quantum Biofeedback Technology, Inlight Therapy Systems and PureWave Cell Technology, excels in every aspect of the pre-purchase, buying and support process.
We specialize in meeting your particular practice goals through system placement, activation, and technical support.
* These fields are required.