Dedicated to making a difference.
White Dove Global Marketing Ltd. incorporated in 2012 as a sister company to its partner, White Dove Healing Arts, Ltd., with the primary focus as the sales and marketing arm for our high end health and wellness technologies.
We are here to help you.
Our goal is to continue leading the market in the distribution of revolutionary health and wellness technologies; including but not limited to medical Quantum Biofeedback Systems, Inlight Medical Polychromatic Light Therapy, Pure Magnetic Frequency instruments.
We love supporting our clients through the entire discovery, purchase, placement and support processes while also providing educational training in the successful integration of our cutting edge technologies.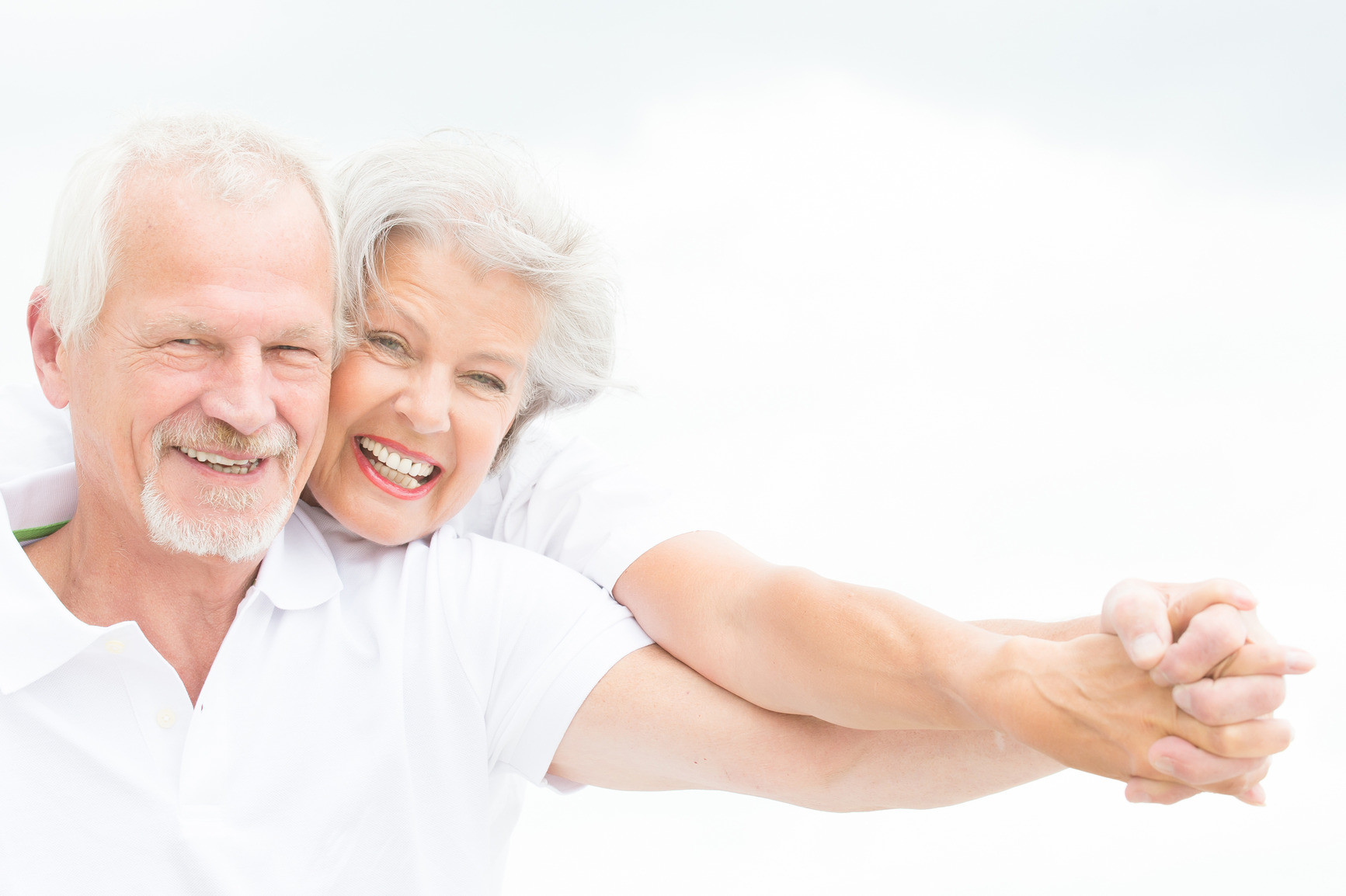 Learn more about our Professional and Home Use Technologies and Training Programs Today!
The White Dove Global Difference
The power of the White Dove brand; the Cunningham family's history and professional reputation; our industry experience; our wide network of friends, contacts and partners; the empowerment of team members; and of course a large helping of our passion to serve others all contribute to the success of our clients.
Our vision is to enhance personal environmental health.
Our mission is to promote, advance, and support natural wellness solutions and result-based technologies. With a talented and motivated staff, a commitment to rapid innovation, a global perspective, and a personal touch, we strive to exceed our customers' expectations by delivering high quality products and services.
Our Philosophy is that each of us has the innate ability to experience a life that thrives and through applied natural geometric principles, we can achieve a balanced state of wellness and a proactive healthy lifestyle from personal choice.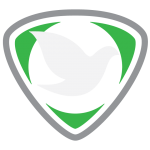 White Dove's partners and consultants are part of one big family and are empowered to run their own affairs, yet actively help one another via working on solutions to problems with the greater good for all in mind.
Leading by example
Not only are we passionate about the products and services we offer, we implement them into our lives as well. Our motto is, "If we don't have a true successful personal experience with any of our products or services, we do not offer them to the world".
With 18 years working within the natural medicine and holistic wellness industry, Jake Cunningham and his team continues to support successful businesses and individuals within the complementary health field ranging from physicians, veterinarians, chiropractors, nutritionists, acupuncturists, massage therapists, homeopaths, biofeedback specialists and many more professional health practitioners.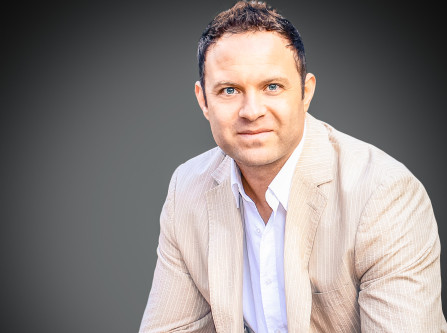 About the Founder
In 2012, Jake founded White Dove Global Marketing, Ltd. with the goal to establish consistency and results through solid partnerships, product lines, training systems and marketing programs.
After finishing his college education at Santa Barbara City College in 2003 with a Degree in Business, Film and Communications, Jake began assisting practitioners in successfully implementing biofeedback technologies into their practices.  Jake believes through service and establishing relationships built on trust with integrity, anything is possible and successful results follow.
Jake's favorite "stress reducing modality" is spending time with his family, running, kayaking, weight training and producing educational videos for the industry.  His traits include persistence, graciousness, loyalty, patience, humor, motivation, enthusiasm, accommodation and innovation.  Jake is excited and committed to what the future brings.