Call toll free: +1 (833) 888-9346 or +1 (248) 242-4290 info@whitedoveglobal.com
QUEX-ED™ Biofeedback System
$23,000.00
The QUEX-ED Biofeedback  System Package provides you an enterprise level instrument focused to successfully implement powerful stress reduction services into your practice.
Contact us today and receive a custom quote.
Description
This latest QUEX-ED™ Biofeedback System model is the latest generation in the long line of Quantum Biofeedback systems.  The QUEX-ED™ Biofeedback System is the predecessor of very popular SCIO and EDUCTOR Biofeedback models and has been improved, now building upon an ever greater medical grade electroencephalogram (EEG) chip, electromyography (EMG) chip and an electrocardiogram (EKG) chip.
These new enhanced features enable more accurate testing and detection of abnormalities related to electrical activity of the brain and measurement of the electrical activity of the heartbeat. All key indicators of the patient/client's stress factors for which the QUEX-ED™ Biofeedback System's retraining programs can better assist in the re-education and balancing process.
Do You Offer Biofeedback System Financing?
How long will it take for shipping & delivery of my system?
What about new Software: New Versions & Updates?
Do I need an additional computer(s)?
What are the minimum Computer Specs needed?
What Training and Education is available?
What Technical Support comes with my purchase?
We thank you for your interest in the technology and are happy to answer any further questions you may have in this discovery process.
Sincerely,
Jake Cunningham, Founder, CEO
White Dove Global Marketing, Ltd.
Direct: 248.242.4290
Fax: 248.671.0480
Mail: jake@whitedoveglobal.com
Twitter: www.twitter.com/GlobalDove
LinkedIn: www.linkedin.com/company/white-dove-global-marketing-ltd-/
Facebook: www.facebook.com/WhiteDoveGlobalMarketing
Additional information
| | |
| --- | --- |
| Dimensions | 20 × 18 × 20 in |
Brands
QXSUBSPACE
QXSUBSPACE.COM is the home base for the SCIO, INDIGO and EDUCTOR devices and the only official database of registered, legal devices and software. QXSUBSPACE.COM is created together with the inventor and father of the biofeedback devices and modern medicine, Prof. Desire' Dubounet (Prof. William Nelson), and QX WORLD LTD, the sole software development and support team for the SCIO, INDIGO and EDUCTOR devices.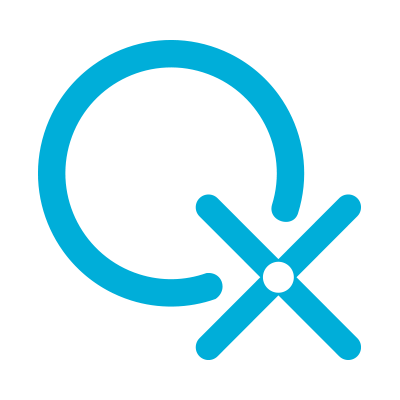 White Dove Global Marketing™
White Dove Global Marketing, Ltd. is a leading the marketing and distributor for revolutionary health and wellness technologies; including but not limited to medical Quantum Biofeedback Systems, In Light Wellness Systems and more.  We love supporting our clients through the entire discovery, purchase, placement and support processes while also providing educational training in the successful integration of our cutting edge technologies.