Call toll free: +1 (833) 888-9346 or +1 (248) 242-4290 info@whitedoveglobal.com
SCIO Biofeedback System – Pre-Owned
$9,995.00
SCIO Universal Electrophysiological Biofeedback System
The SCIO (Scientific Consciousness Interface Operations System) is a Universal Electrophysiological Biofeedback System. It coordinates a complex electro-modal, biofeedback program with computer software in order to gather bioenergetic information of a client's subconscious.
The information is gathered from the body through head electrodes and limb straps providing an accurate and precise picture of the client's general status. This information is selected and listed by the SCIO in order of the highest reaction and the stressors are analyzed in the course of a stress management session.
This unique combination of Biofeedback applications and micro-current stimulation has proven positive effects in the following areas:
the detection of stress and reduction of stress.
muscular re-education from injury,
Pain Management
Additional information
| | |
| --- | --- |
| Dimensions | 18 × 16 × 18 in |
| Laptop Computer Add-On: | 15inch, 17inch |
Brands
QXSUBSPACE
QXSUBSPACE.COM is the home base for the SCIO, INDIGO and EDUCTOR devices and the only official database of registered, legal devices and software. QXSUBSPACE.COM is created together with the inventor and father of the biofeedback devices and modern medicine, Prof. Desire' Dubounet (Prof. William Nelson), and QX WORLD LTD, the sole software development and support team for the SCIO, INDIGO and EDUCTOR devices.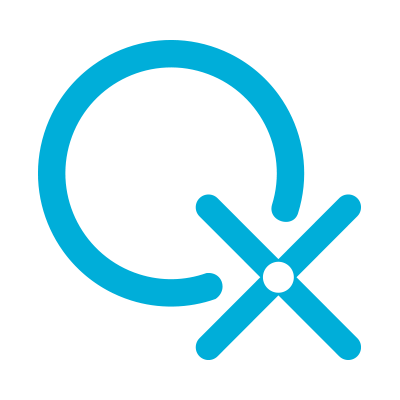 White Dove Global Marketing™
White Dove Global Marketing, Ltd. is a leading the marketing and distributor for revolutionary health and wellness technologies; including but not limited to medical Quantum Biofeedback Systems, In Light Wellness Systems and more.  We love supporting our clients through the entire discovery, purchase, placement and support processes while also providing educational training in the successful integration of our cutting edge technologies.

Product Search
Choose your preferred currency