Please complete the inquiry form below to request a custom quote designed for your uniques needs.
** If you have have any questions whatsoever, please call us directly at: +1 (248) 242-4290
WE GUARANTEE PROFESSIONAL SERVICE AND SUPPORT THROUGHOUT THE PURCHASING PROCESS.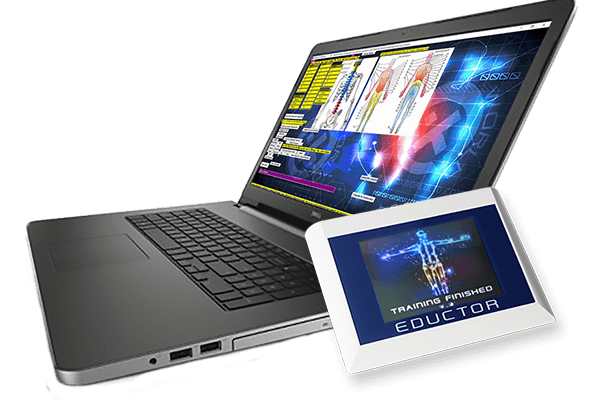 White Dove Global, a leading official distributor through QX World Kft and QXSUBSPACE for Quantum Biofeedback Technology and excels in every aspect of the buying experience, from personalized recommendations for your particular practice through system placement, activation, and technical support.
Need assistance with a specific Biofeedback or Light System purchase? Please complete the inquiry form below and we will give you a call within 24 hours!
We will be in touch within 24 hours.
* These fields are required.