Year End Specials:
Are you looking to add the quantum biofeedback niche into your practice?
Or are you looking to shift gears in your career and become the next stress management pro in your local area?
This package will give you everything you need to successfully integrate the quantum biofeedback into your life.
Good thru December 31st 2020, you have an amazing opportunity to purchase the Latest Generation Quantum Biofeedback System, the QUEX ED with over $13,000.00 in the following:
Brand new 17inch SSD laptop ($1350.00 value)
Quantum Academies FULL Certified Biofeedback Specialist Scholarship (Value of 2,200.00)
Quantum Results Training and Educational Support (Value of 4997.00)
Homeo-Therapeutic Coach Certification (Value of 1997.00).
Pure Magnetic Frequency Disc (5 PACK) (Value of 1745.00).
Industry best technical support. (Priceless)
This QUEX ED Professional Package is Valued at 38,110.00 USD
YOUR PRICE: $24,995.00 USD
Total Value of 13,115.00 USD in savings
Begin your order today by completing the following information.
* These fields are required.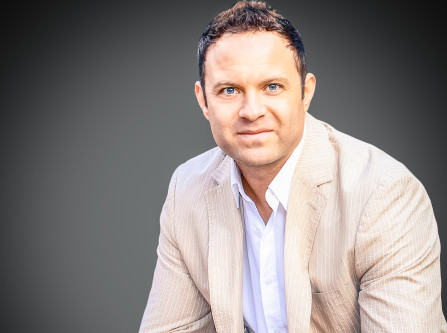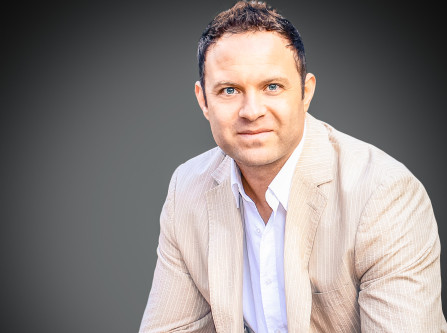 Need Assistance? 
Please contact us with any
Call toll free: +1 (833) 888-9346 Ext: 101
Or email: Sales@whitedoveglobal.com