Call toll free: +1 (833) 888-9346 or +1 (248) 242-4290 info@whitedoveglobal.com
CBS Course 4: Anatomy Course
$249.00
Anatomy & Physiology Course
Course Overview: This is a 15 hour course and consists of 23 chapters. This course meets the Anatomy & Physiology course requirement for obtaining Certified Biofeedback Specialist status through the Board of Advanced Natural Health Sciences (BANHS).
Description
Anatomy & Physiology Prerequisites:
None
Course Chapters:
Chapter 01: Introduction to Anatomy & Physiology
Chapter 02: The Chemical Basis of Anatomy & Physiology
Chapter 03: Cells & Cell Physiology
Chapter 04: Tissues
Chapter 05: The Integumentary System
Chapter 06: Bones & Joints
Chapter 07: The Skeletal System
Chapter 08: Muscle Physiology
Chapter 09: The Muscles
Chapter 10: The Nervous System
Chapter 11: The Nervous System
Chapter 12: The Special Senses
Chapter 13: The Endocrine System
Chapter 14: The Blood
Chapter 15: The Cardiovascular System
Chapter 16: The Lymphatic & Immune Systems
Chapter 17: The Respiratory System
Chapter 18: The Digestive System
Chapter 19: Metabolism & Nutrition
Chapter 20: The Urinary System
Chapter 21: Fluid, Electrolyte, & Acid/Base Balance
Chapter 22: The Male Reproductive System
Chapter 23: The Female Reproductive System
Textbook:
600 page textbook
Homework:
None
Exam:
126 True/False/Multiple Choice questions with 2 hours to complete
$50 exam fee
Course Fee:
$249 USD
Brands
The Quantum Academies
The Quantum Academies has been providing quality, structured education for complementary medicine practitioners for many years in dozens of locations in the United States, Canada and throughout the world. During the past eight years our focus has shifted from live classes to distance education, in order to reach our students that could not conveniently attend our week-long classes. With distance learning, our students can combine a quality education at a self-determined schedule.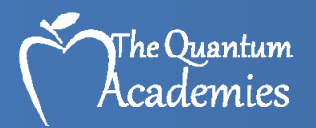 Category: TRAINING & EDUCATION
Tag: Anatomy Course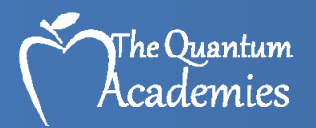 Product Search
Choose your preferred currency