Call toll free: +1 (833) 888-9346 or +1 (248) 242-4290 info@whitedoveglobal.com
5 Course Package for Specialist Certification
$2,020.00
Training Course Package for Specialist Certification
Description
Course Package includes the five courses required for certification as a biofeedback specialist. Separate course pricing of $2,245 is reduced to $2,020 at the package rate.
The manuals provided are electronic PDFs, not hard copy printed books. The manuals will be emailed to you, not sent to your physical address.
Brands
The Quantum Academies
The Quantum Academies has been providing quality, structured education for complementary medicine practitioners for many years in dozens of locations in the United States, Canada and throughout the world. During the past eight years our focus has shifted from live classes to distance education, in order to reach our students that could not conveniently attend our week-long classes. With distance learning, our students can combine a quality education at a self-determined schedule.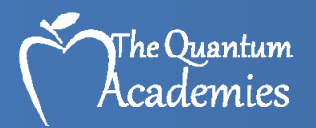 Category: TRAINING & EDUCATION
Tags: 5 Course Package, Specialist Certification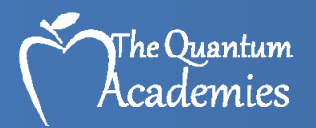 Product Search
Choose your preferred currency