feel free to call us Call toll free: +1 (833) 888-9346 or International +1 (248) 242-4290 info@whitedoveglobal.com
Biofeedback Package Builder
From: $8,995.00
Description
Welcome to White Dove's Custom Biofeedback Package Builder.
Brands
QXSUBSPACE
QXSUBSPACE.COM is the home base for the SCIO, INDIGO and EDUCTOR devices and the only official database of registered, legal devices and software. QXSUBSPACE.COM is created together with the inventor and father of the biofeedback devices and modern medicine, Prof. Desire' Dubounet (Prof. William Nelson), and QX WORLD LTD, the sole software development and support team for the SCIO, INDIGO and EDUCTOR devices.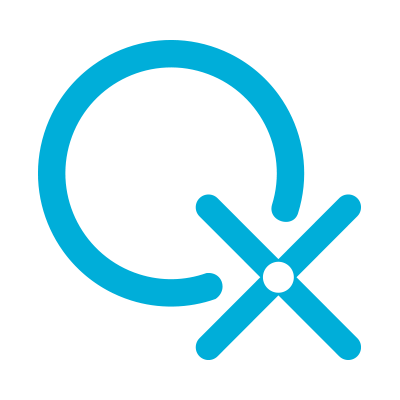 The Quantum Academies
The Quantum Academies has been providing quality, structured education for complementary medicine practitioners for many years in dozens of locations in the United States, Canada and throughout the world. During the past eight years our focus has shifted from live classes to distance education, in order to reach our students that could not conveniently attend our week-long classes. With distance learning, our students can combine a quality education at a self-determined schedule.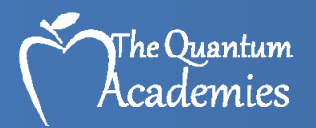 White Dove Global Marketing™
White Dove Global Marketing, Ltd. is a leading the marketing and distributor for revolutionary health and wellness technologies; including but not limited to medical Quantum Biofeedback Systems, In Light Wellness Systems and more.  We love supporting our clients through the entire discovery, purchase, placement and support processes while also providing educational training in the successful integration of our cutting edge technologies.

White Dove Healing Arts