This year we're doing something special to celebrate Desi's birthday: we have an incredible promotion with bonuses never seen before! Exclusively thru White Dove Global!
 Available Now through June 30th, 2017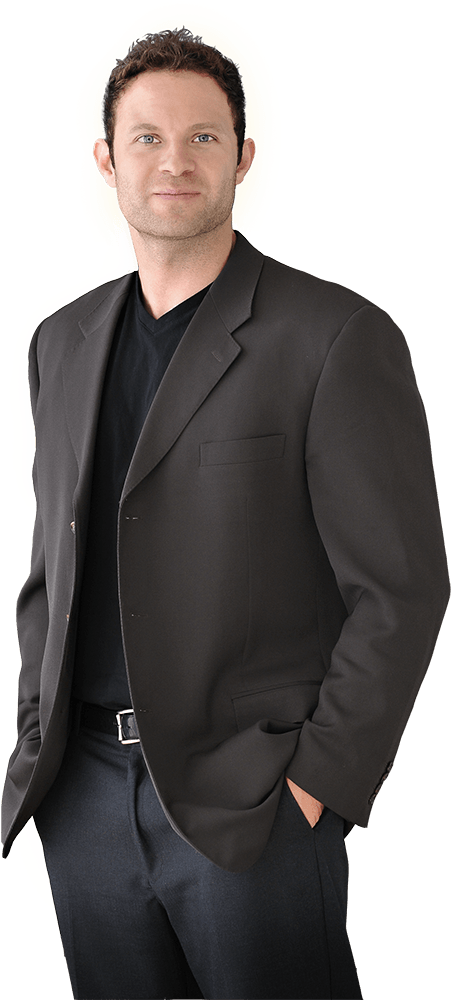 White Dove Global, a leading official distributor for Quantum Biofeedback Technology and In Light Wellness Polychromatic LED Light Therapy Systems excels in every aspect of the buying experience, from personalized recommendations for your particular practice through system placement, activation, and technical support.
Contact Us Today
Please reach out to us and we will be in touch regarding any questions you have.
* These fields are required.